The mad month of May!
Date:

6th May 2022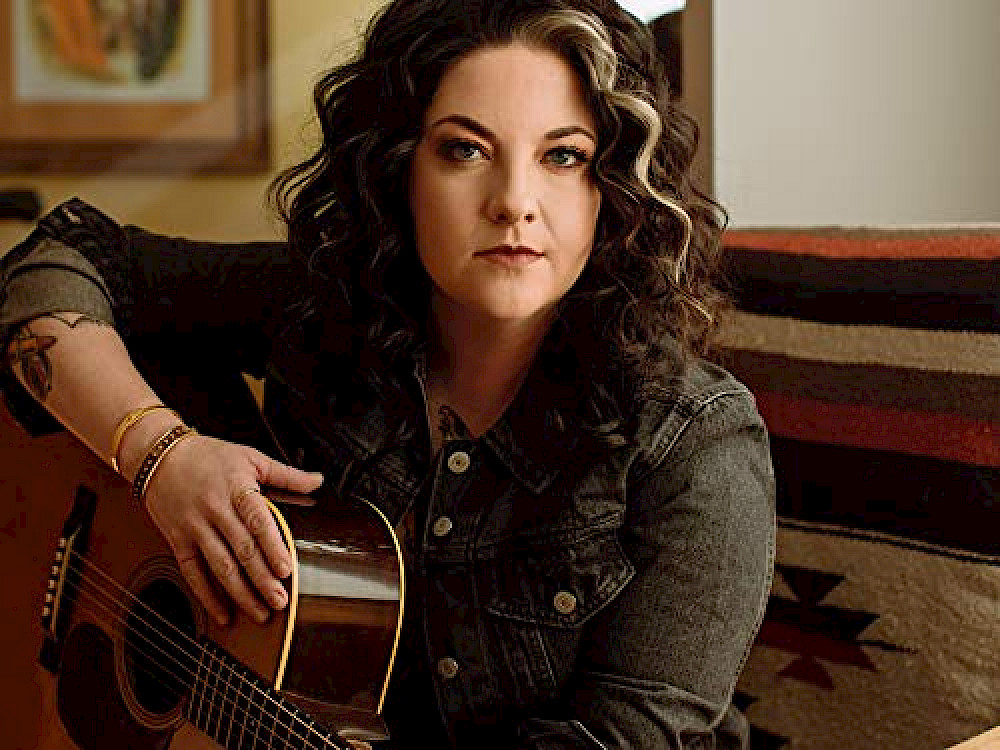 So, this May sees us going to all the live gigs we had booked back in 2020 that are finally happening!
On Wednesday we made our 9th trip to see the fantastic Ashley McBryde!  The Roundhouse in London was the perfect venue and she was as sublime as ever.
Tonight we are back off to London to see the legend that is Keith Urban!  
Next week we have Brothers Osborne in Cambridge and The Shires in Bedford!
Of course, our wonderful friend Kezia Gill is support on the Shires tour, so we can't wait to see her and maybe catch up in the bar afterwards!
If you spot us at any of these gigs please do come and say hi! It's so great to be out and about and meeting up with friends again.