Tennessee Twin nominated for 3 ISSA 2023 Awards!
Date:

3rd April 2023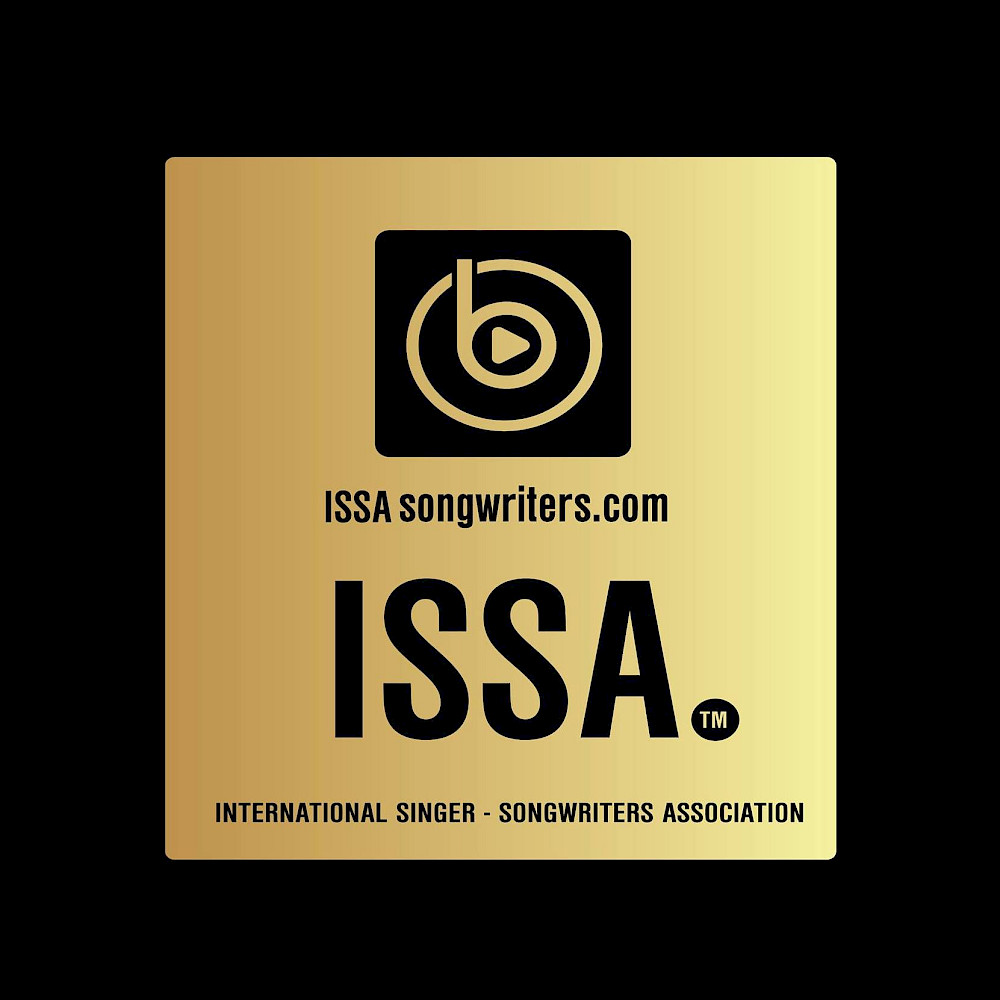 We are delighted to be nominated for 3 ISSA (International Singer-Songwriters Association) Awards this year!
We are nominated for:
- International Band of The Year
- International Band Single Of The Year (Rear View Mirror)
- International Vocal Duo Of The Year
You can vote for us now!  You are allowed to vote once a day, every day, between now and the last day of April.  If you aren't sure who to vote for in the other categories, simply skip them and find us in the categories outlined above.  The acts with the highest votes will go through to a shortlist, which is then voted on by a panel of international judges.
We would really appreciate your vote – and if you feel inclined to vote every day for us, that would be amazing!!!
Simply click this link:   https://poll-maker.com/QT4HDFJJB
Thank-you so much!