Off to Exeter Foodies Festival!
Date:

15th September 2022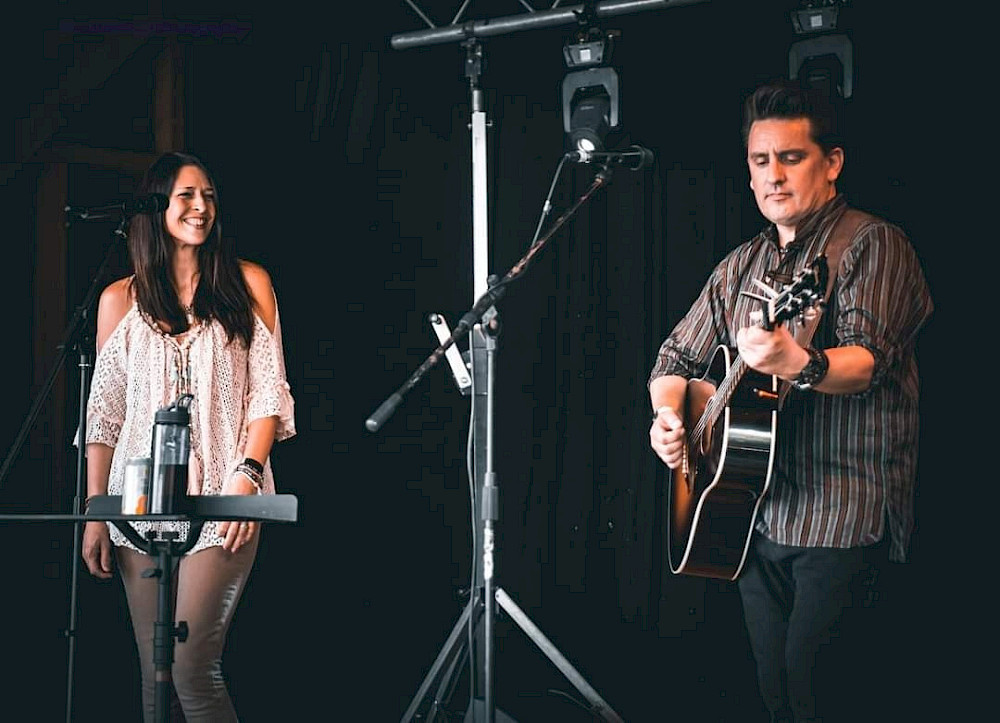 What a week it has been!  We are still recovering from going to Dublin last weekend to see the phenomenal Garth Brooks!  It was worth the 30 year wait!  If you're going to see him this weekend you are in for a treat!
Tonight see's us heading into London to see the lovely Carly Pearce and Sarah Darling - we can't wait!  
Then tomorrow we are off down to Exeter for not just one, but two Foodies Festival appearances!  Catch us on stage at 2pm on Friday 16th September and again at 12pm on Saturday 17th September.  The forecast says sunshine both days, so come and join us for a day of live music and amazing food!