First Livestream of 2021!!
Date:

17th January 2021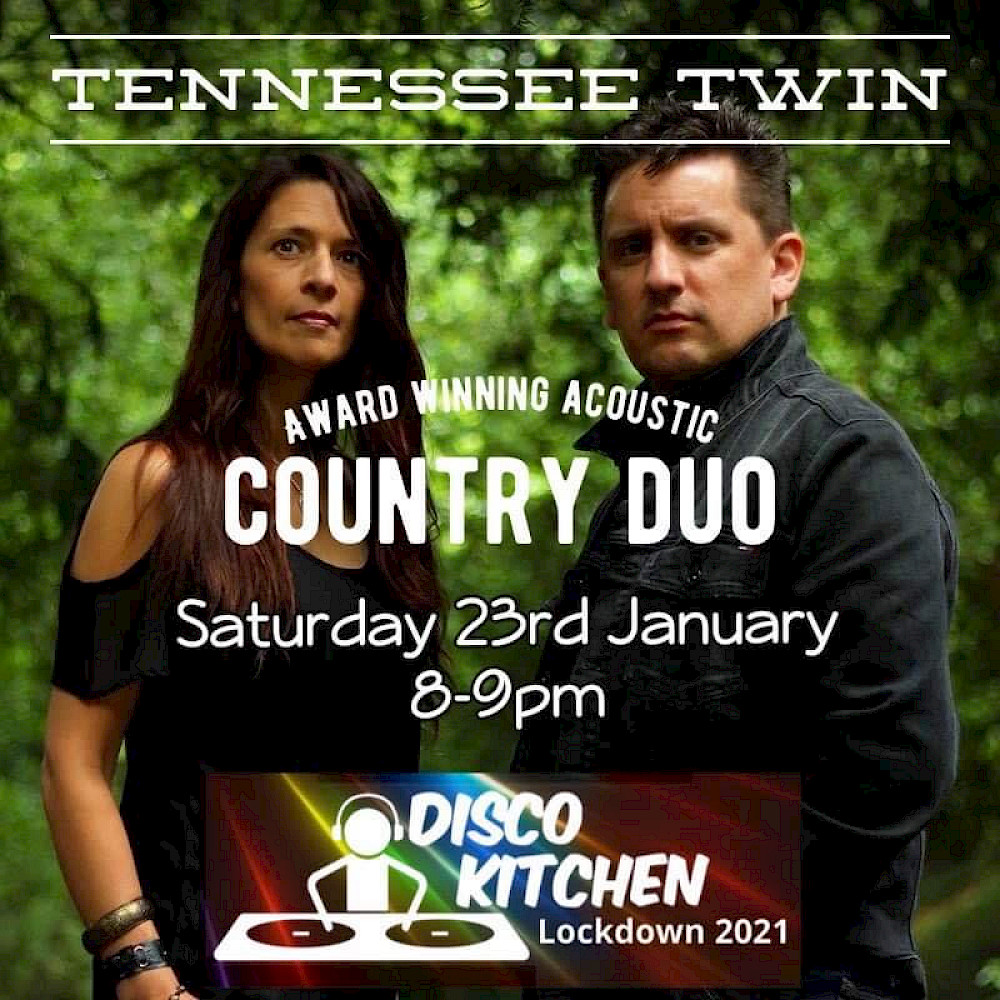 We have our first livestream of 2021 coming up!  On Saturday 23 January 2021 we are proud to be playing live on the Disco Kitchen Facebook page.  Join us at 8pm for an hour of country covers and originals.
Disco Kitchen (www.discokitchen.org) raises money for the Joshua Tarrant Trust - an East of England registered charity dedicated to supporting Children with Brain Tumours.
To watch the stream simply visit the Disco Kitchen Facebook page and request to join the group:-
https://www.facebook.com/groups/287770985542336/?ref=share
See you there!