Cambridge Folk Festival 2019!!!
Date:

3rd June 2019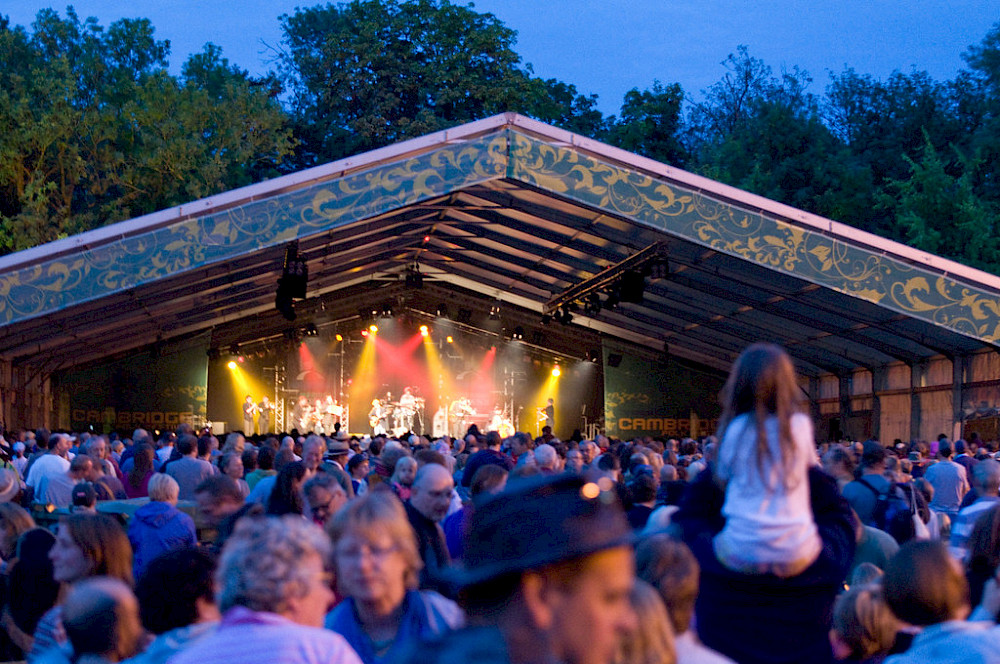 We're delighted to announce we'll be playing Cambridge Festival Folk this year! Not only is this the biggest musical festival in our home town but it's a festival with truely international reach and coverage on BBC Radio 2.
We appear on Friday night, 2nd August at 6.30pm in the Club Tent along with some of the best folk, country and acoustic acts from the local scene.
Tickets for the event are on sale now (and sell out fast)!. See the Folk Festival website for more details.