The Wednesday Session at Tall Trees, Cambridge - 31st May 2023!
Date:

30th May 2023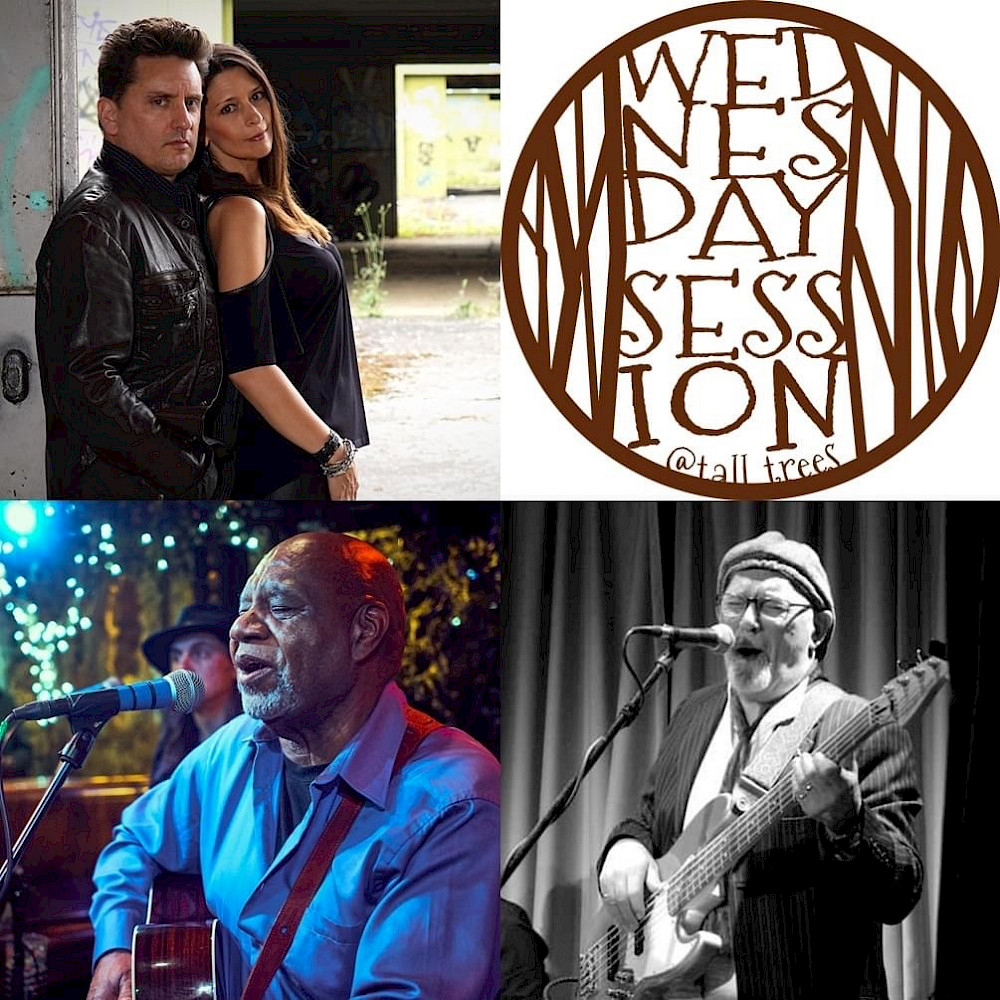 Straight off the back of Buckle & Boots, our next live performance is tomorrow night at Tall Trees in Cambridge!
Catch us on Wednesday 31st May 2023 at The Wednesday Session, along with a host of fabulous musicians - John Wright, Robbie Stewart-Matthews, Malek Hyde-Smith and Freddie Hall!
Venue:  Tall Trees, 67 Lensfield Rd, Cambridge, Cambs CB2 1EN
Live music from 8.30pm - our set starts at 9.15pm.
This is such a fab venue, we can't wait for this one - see you there!