The Sofa Sessions - Behind The Sofa, A Retrospective! Interview live on YouTube now!
Date:

4th July 2021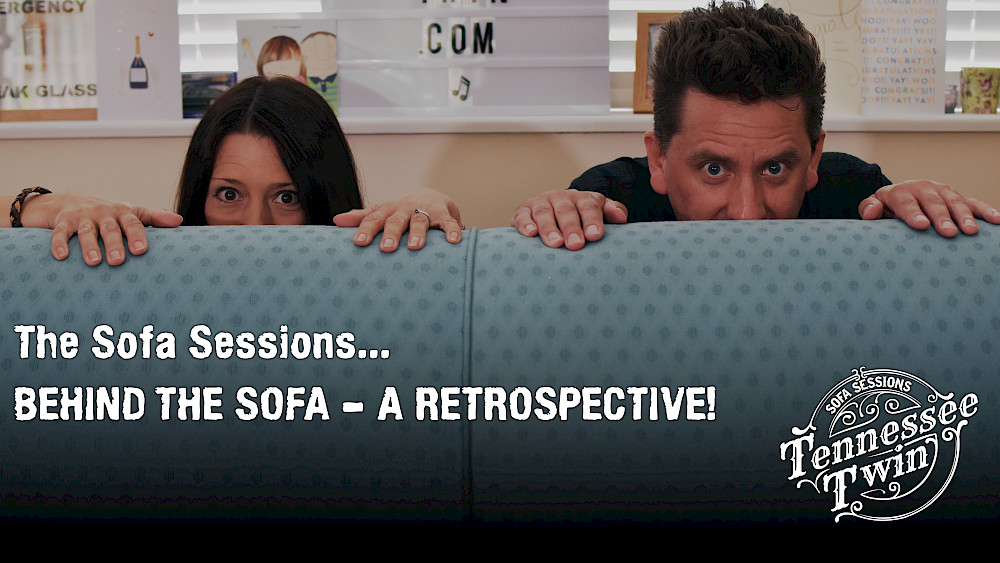 To celebrate our 100th episode of The Sofa Sessions, we recorded a special interview - 'Behind The Sofa' (A Retrospective)!
We invited some of our good friends from the UK Country Music scene to send in questions, which we enjoyed answering in this interview!
Thank-you to everyone for your support over these 100 episodes and with this new interview.
Watch 'Behind The Sofa' now! Just click on the link below:-
https://www.youtube.com/watch?v=6e3__WAf2LY