Tennessee Twin appearing at Cambridge Folk Club - tonight!!
Date:

26th November 2021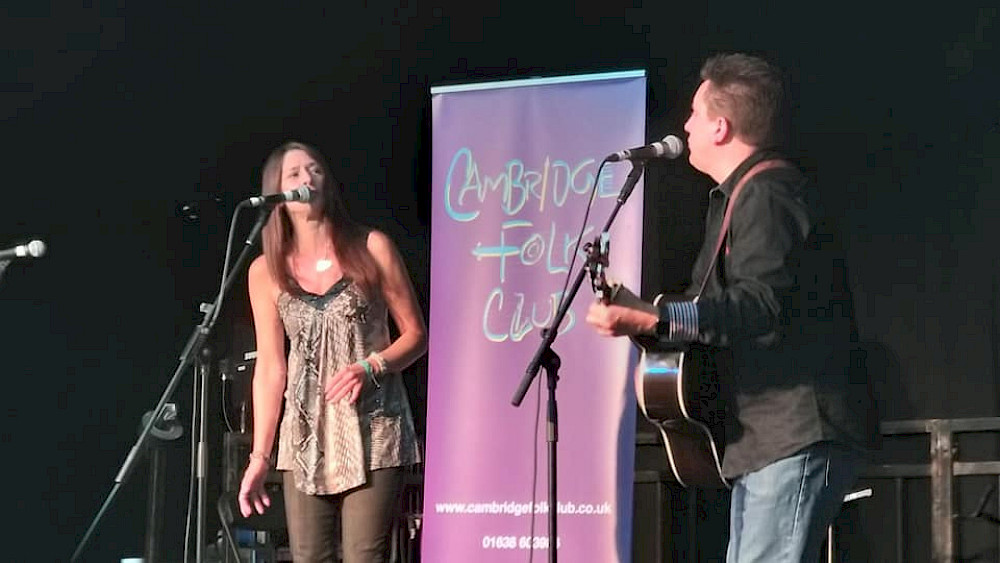 We are thrilled to be returning to Cambridge Folk Club tonight for a double-header performance with the wonderful Nick Barraclough (radio producer, presenter, musician and writer)!
Catch the live music from 8pm, upstairs at The Golden Hind, Milton Road, Cambridge CB4 1SP.
Tickets available on the door: £9 each
Contact for further info: enquiries@cambridgefolkclub.co.uk
or call: 01638 603986