Recording In Nashville? We Did It!
Date:

7th June 2018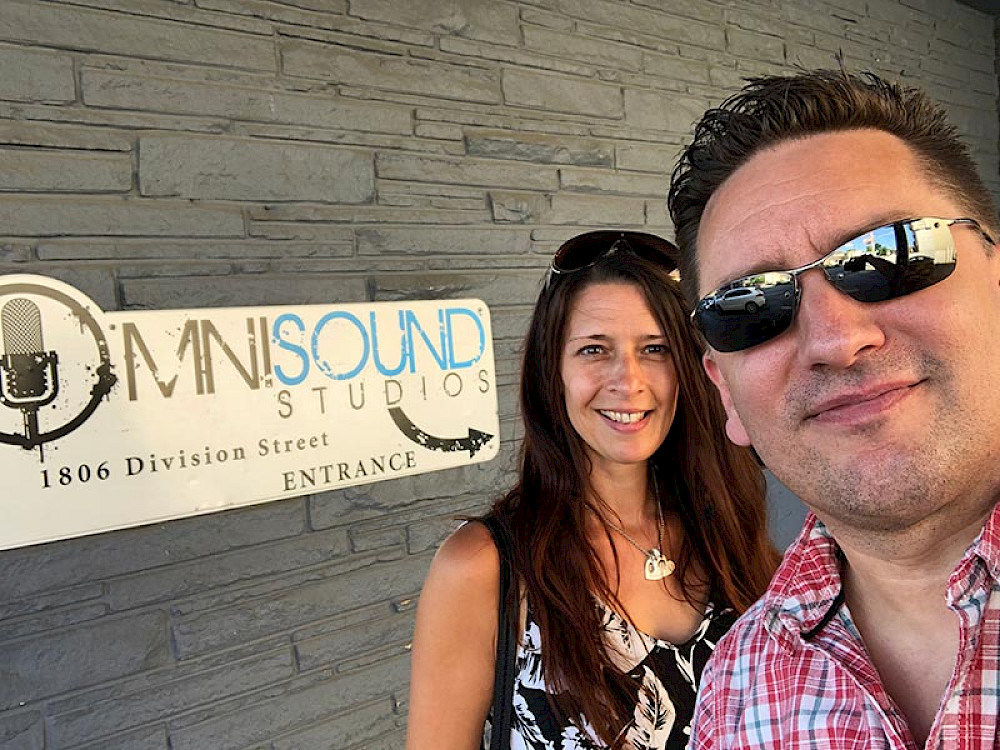 Following a life-long dream, we laid down four live tracks for a forthcoming release during their trip to the CMA Fest in Nashville this month.
Recording at the famous Omnisound Studios in Nashville, we worked with some of the finest engineers in the world and loved every minute of the experience.
Keep checking back for news on future music releases!