Live In The Living Room - The Bedford, Balham on 7 November!
Date:

4th November 2021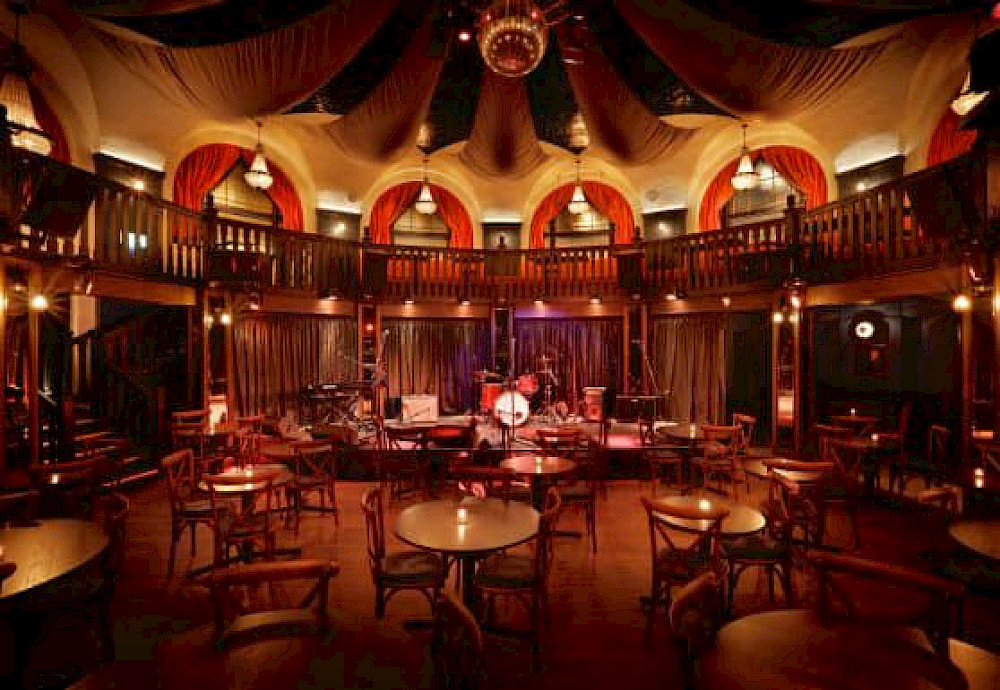 This Sunday, 7 November, sees Live In The Living Room return to the wonderful Bedford in Balham, London.
Tickets still available: https://www.tennesseetwin.com/admin/
Don't miss out - so many amazing acts appearing from midday through to 9pm.
Tennessee Twin hit the stage at 7pm!
See you there!