Nashville Reunion Tour - off to Birmingham!
Date:

13th October 2023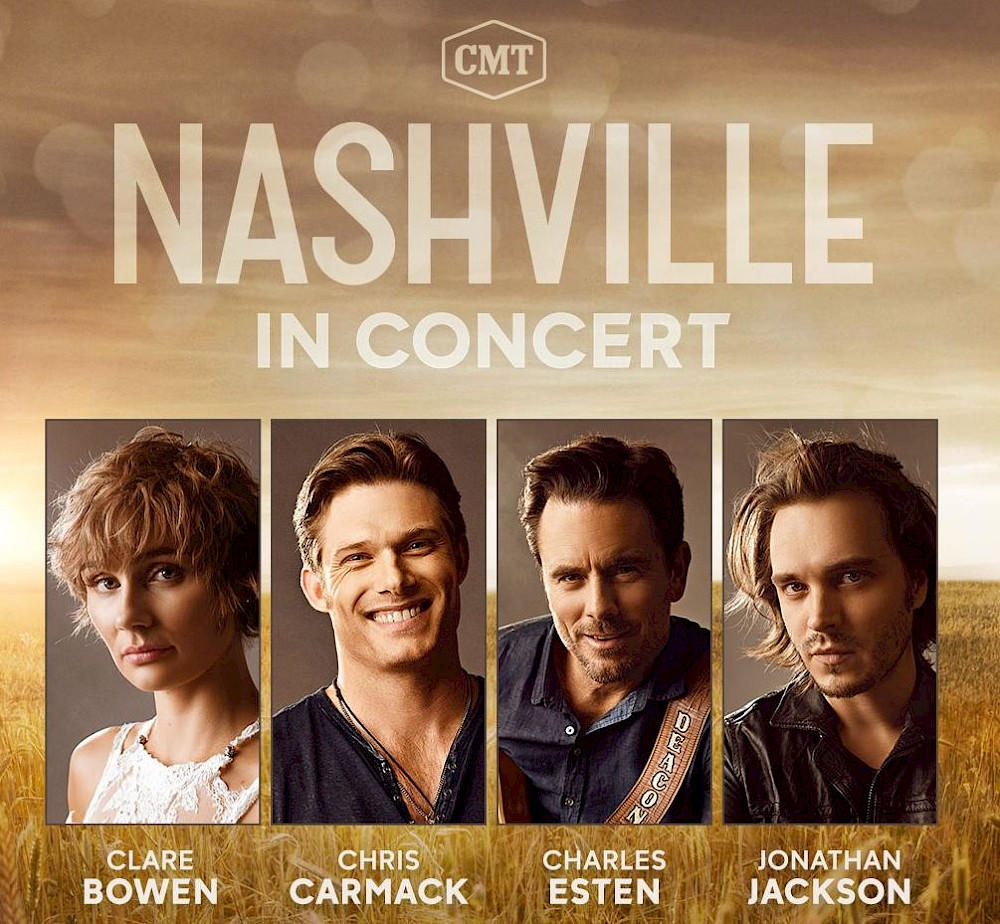 Today we are heading to Birmingham to see the Nashville cast Reunion Tour at the Resorts World Arena!
We've met Chip many times over the years (even shared a flight home from Nashville back in 2018!) and he's always so friendly and fun!  We've also had the pleasure of meeting Clare and Sam a few times and we can't wait to see the guys playing live once again (this is our 4th time seeing the show over the years!).
There are still a handful of tickets left to tonight's show, so go grab yourself a great night out - and maybe we'll see you there!