NEW SINGLE - 'WHEN WE MOVE'! Pre-Orders & Pre-Saves open now!
Date:

5th March 2021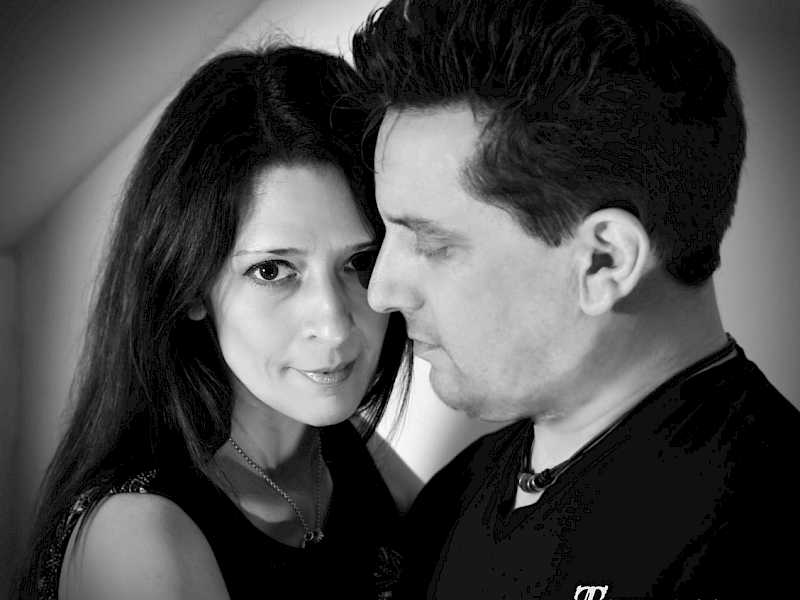 * NEW SINGLE * We are pleased to announce that our new single 'When We Move' is now available to pre-order!
Simply visit iTunes and search for 'When We Move' by Tennessee Twin, then click pre-order! Every pre-order helps us achieve a chart placing on release-day (12 March). Alternatively, you can pre-save on Spotify or Amazon - just click the link below! Thank you so much!!!